Wed - Fri:
09:00 AM - 05:00 PM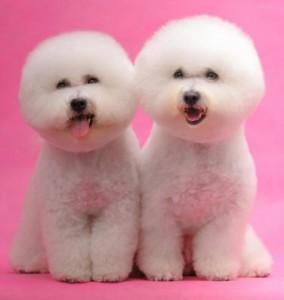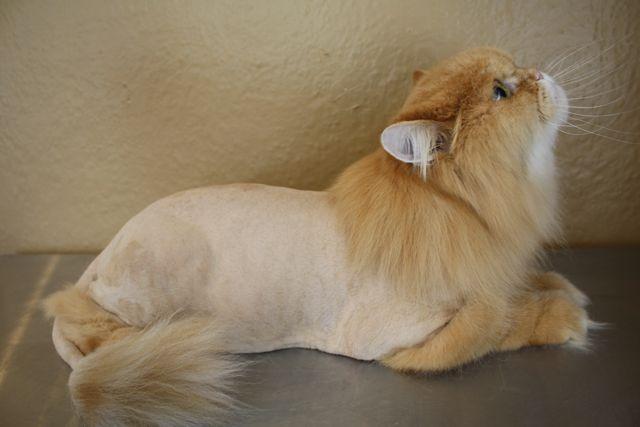 We offer a full range of professional grooming services for all breeds of dogs and cats (no front claws). Our prices depend on the breeds and what you would like done with them. Please call for an appointment. 616.363.8381.

We do walk in nail trims for $10 and we express anal glands for $10.
We offer limited grooming supplies, shampoos, and cologne to keep your pets looking and smelling great at home. You can also buy some Shaklee cleaning supplies to keep your house clean and smelling fresh.
Befor you leave you can check out our line of Nerf™ toys, Dublin Dog, Lupine, and Tuff Lock dog collars and leashes.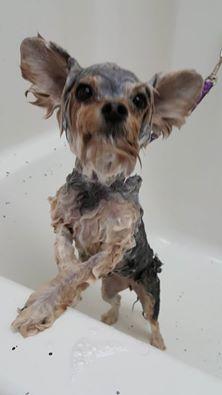 Our trained groomers are here to help your beloved pet look sleek and clean. Give us a call today to make an appointment 616.363.8381.